About Us
Our philosophy is to represent God in a fresh light. We reveal that through our brokenness God provides healing.
MAKING A DIFFERENCE
J-Intelligence Networks, Inc. (JINTEL) is a nonprofit organization that promotes a faith-based message of healing and emotional wellness. Our mission is to use faith-based and therapeutic tools to empower women in their emotional health and wellness process. These tools educate, connect, and transform into the abundant life that God provides.
Have you ever questioned is there more to life? Unfortunately, our life experiences minimize our value, worth, and confidence in our identity. When this occurs, we stop living the purposed filled life that God designed for us. Therefore, our primary goal is to empower women on their emotional wellness and healing journeys with faith-based and therapeutic tools. We want to inspire releasing the hurt, pain, and busyness of life to receive emotional healing from God. As we do this, we can live in the moment with confidence while staying true to ourselves. We own our values, beliefs, and identity. We embrace God's unconditional love while loving ourselves with tenderness and care. We resolutely take back the life that God designed for us!
To fulfill this mission, we devised a three-step approach to help transform lives for living abundantly.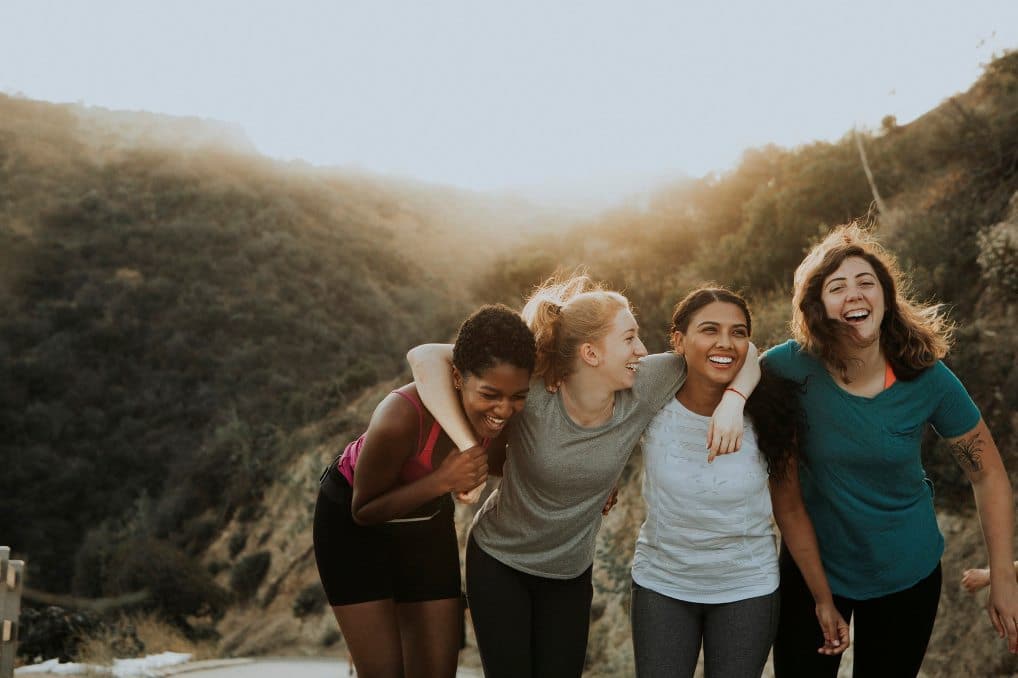 OUR TEAM
Our core values include honesty, integrity, and community seasoned with humor and grace.
Kemir Baker
CEO/Founder
Passionate about seeing others heal from emotional and interpersonal hurt with the assistance of God. Recipient of Master of Theological Studies from Regent University, 2016.
Dee Ann Higgins
Chair of the Board
BA Psychology, Certified In Strategic Intervention Coaching and Think Differently Life Coach and Trainer, NLP Practitioner
Dr. Robert Tennant
Treasurer
PhD in Accounting. Committed to ensuring the highest level of ethical standards is maintained and the organization continually meets compliance with the 501(c)(3) standards.
DONATE TO SUPPORT
TOGETHER, WE CAN IMPACT OTHERS WHILE EXEMPLIFYING THE CARING NATURE OF GOD.
INDIVIDUALIZED RESOURCES
Our initiatives provide the following resources for our community: biblical tools, technology infrastructure systems, and media resources.
Community Development
As we build our community, we are always striving to secure and retain qualified Christian counselors, life coaches, and certified professionals.
Partnership Outreach
Our initiatives are incomplete without adequate partners. We strive to screen and retain relationships with nonprofit organizations to help build our community.
Discover Your Purpose: Interactive Faith-Based Online Workshop
Are you ready to impact others while aligning to your deepest self? Finding your purpose contributes to a happier and more fulfilled life. Researchers say that those who find their purpose live longer. Discovering your purpose occurs when you are proactive in determining your needs and values. Join us in our Interactive Faith-Based Online Workshop. We will explore our strengths, desires, and dreams to align with our deepest selves. Your alignment will clearly affect the people around you while revealing your hidden abilities. Our workshop provides a supportive and fun environment for self-discovery, inner strength, and mindset transformation.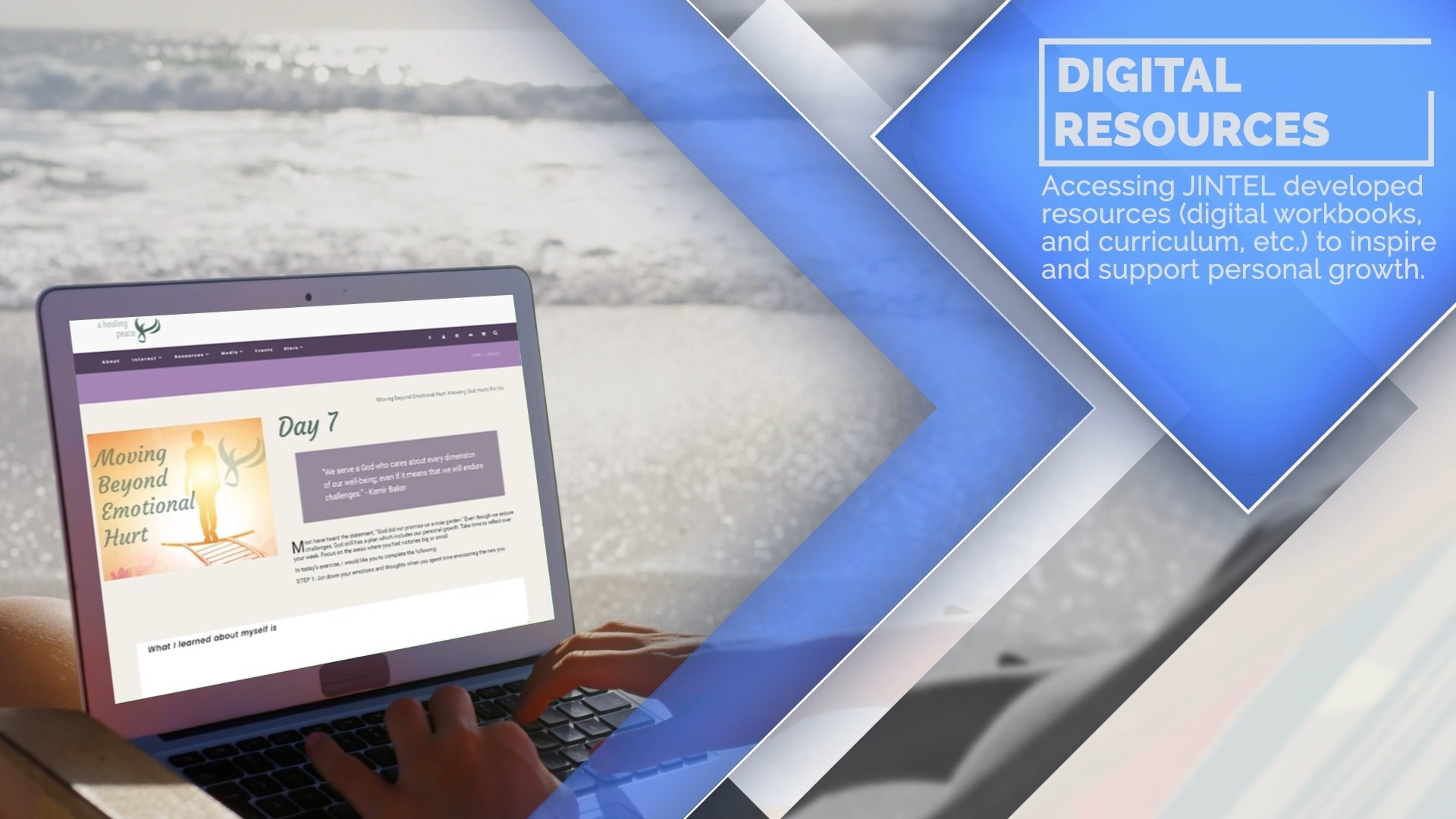 Moving Beyond Emotional Hurt: Online Course
Want to feel empowered for being you?! No longer want your emotions bombarding you due to emotional hurt? Sign-up for our free online course, Moving Beyond Emotional Hurt. Spend time learning what makes us human, while drawing closer to God.  Develop a game plan that will lift your spirit, and reduce the pressure of negative emotions on your body, mind, and spirit.
OUR COMMUNITY
WE PROVIDE SUPPORT FOR EMOTIONAL HEALING. THE FOLLOWING COMMUNITIES ADDRESS SPECIFIC DIMENSIONS OF THE HEALING JOURNEY.
CONTACT US
WE ARE ALWAYS READY FOR YOU. CONNECT WITH US. WE ALWAYS TRY OUR BEST TO HELP ENCOURAGE AND STRENGTHEN WOMEN.